Relax. Leave the Cleaning to Us.
Professional Cleaning Services
Honesty, quality, and integrity – these are some of the words our customers use to describe our company after they receive our services. Not just a cleaning company, we are a professional, full service business that focuses on eco-friendly cleaning to better the health of your home or business and its occupants (you, your family and friends, or colleagues).
Residential Cleaning
Commercial Services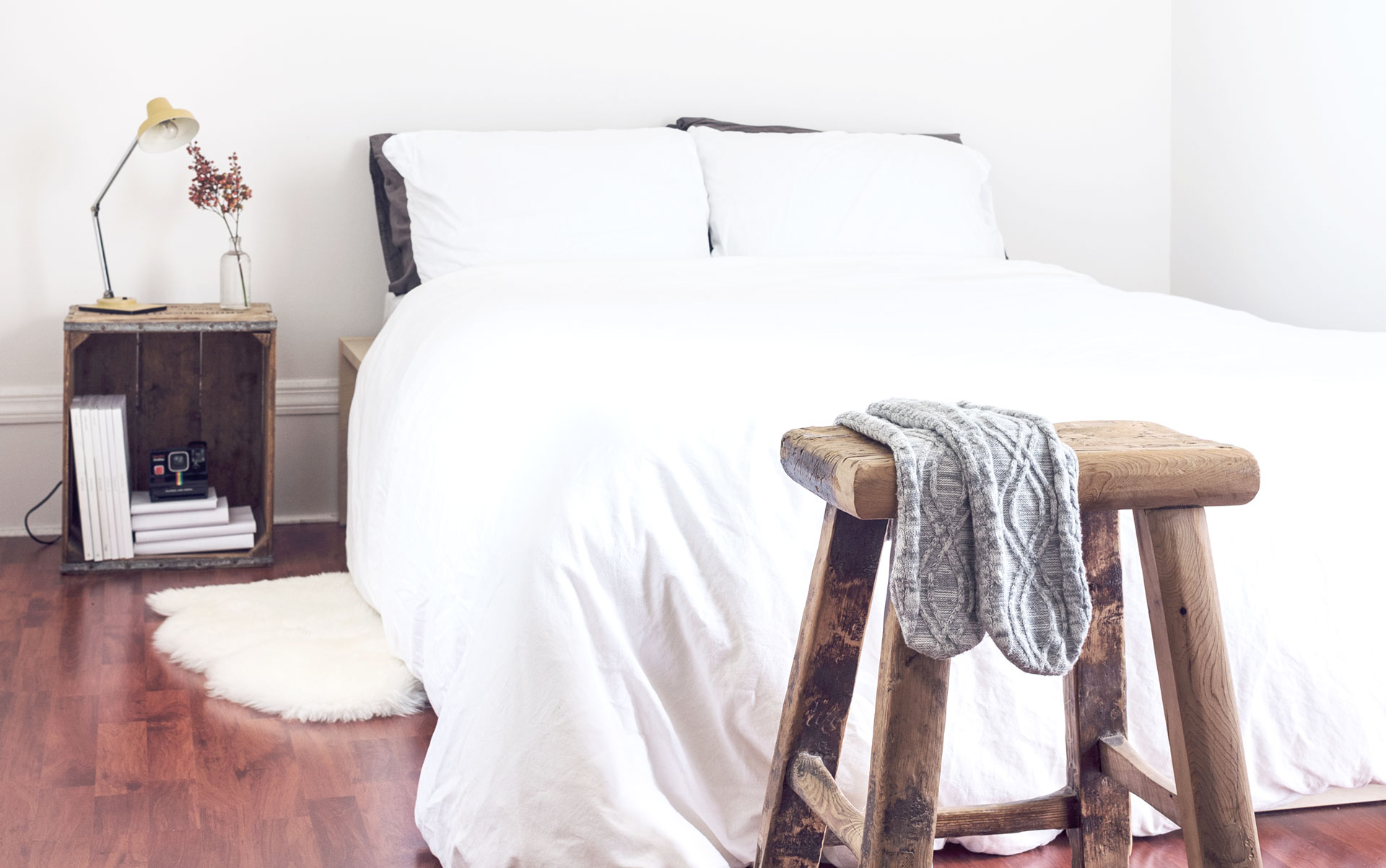 Full Service Residential & Commercial Cleaning
Eco-Friendly Cleaning for a Healthier Home or Office
We are a family owned and Maryland based cleaning company. Our earth friendly products are safe for the entire family including pets. Our team of professionals follow our strict guidelines for entering your home or office and are tested regularly for COVID-19.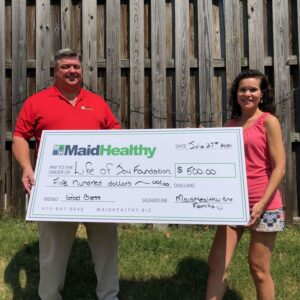 Robert Wade, owner of Maid Healthy, a locally owned professional, full service business that focuses on eco-friendly cleaning to better the health of your home or business presents a $500 check to Joy Cortina, founder of Life of Joy Foundation, a 501c3 organization, that helps nurture mental wellness and prevent suicide by serving as a link to integrative care of mind, body and spirit. The donation is in support of the Life of Joy September 25th "Raise the Roots" fundraiser. See more information below.
Raise the Roots
Julie
"Maid Healthy came and did a deep clean following our move-in this past weekend and did a terrific job. The team of three arrived right on time, were personable, hard working, and went above and beyond — even helping me move a rug and furniture I couldn't move on my own. They dug into every corner, found every cobweb, cleaned our blinds, floors, baseboards, everything. I cannot recommend highly enough. They are my new go-to." Julie M.
Brian
"Robert's crew was terrific. We needed to get a relative's house cleaned up after a prolonged absence, and a lot had gone wrong during that time. The crew called me when they arrived, and worked their butts off to get things back in excellent shape. Floors, walls, fridge, bathroom—even the kitchen cabinets were all excellent when they finished. As a bonus, they did an add-on to clean the air ducts (it was a separate charge, but not all the cleaners we spoke to offered it). In the end, they came in $100 under budget. Great communication throughout, and when there was a minor question related to the air system when my relative got home, Robert went straight there to help her out, no extra charge. Recommend extremely highly!!"
Brian O.
Jennifer
When people come to your home when you're not there, you have to know that you can trust them. They have to have integrity, honesty, you know… really good character. And we have found that over the years.
Jennifer L.
Spot Cleaning
Clean and disinfect around all light switches and door handles
Trash Removal
Remove trash and recycling from specified areas
Kitchen
Clean and disinfect the counter tops and sink (cleaning dishes is not included); and vacuum and clean the kitchen floor.
Commercial Carpet Cleaning
Remove most allergens, pollutants, and other unwanted inhabitants that may be in your carpets and upholstery.
Window Cleaning
Professional green equipment needed to clean the inside and outside of your windows, removing the dirt, dust, and grime that has built up over the years.
Vacuuming
Our team covers all areas of a room. Even to go as far as they can under furniture.
Ceiling Fan Dusting
From cobwebs, ceiling fans, corners, baseboards, picture frames, window sills, blinds, furniture, and even items on furniture!
Appliance Deep Clean
Our team cleans all exteriors of kitchen appliances they can reach. They also clean the inside and outside of the microwave.
Air Duct Cleaning
At Maid Healthy, we provide a comprehensive cleaning program to keep the air you breathe safe. Indoor air pollution can have a major effect on your family's health, comfort, and safety.
410-897-0040
Book a Cleaning or Customize a Plan Today