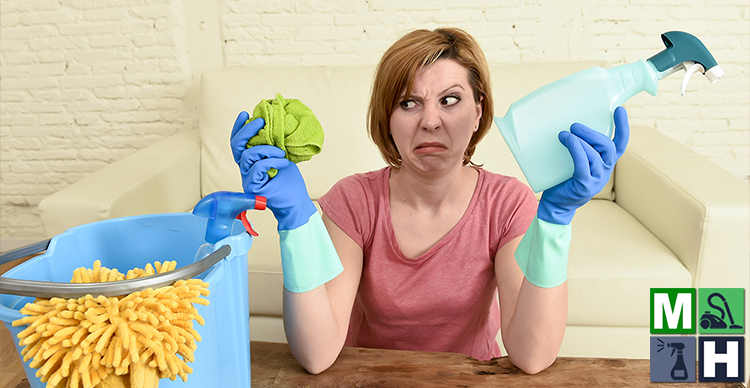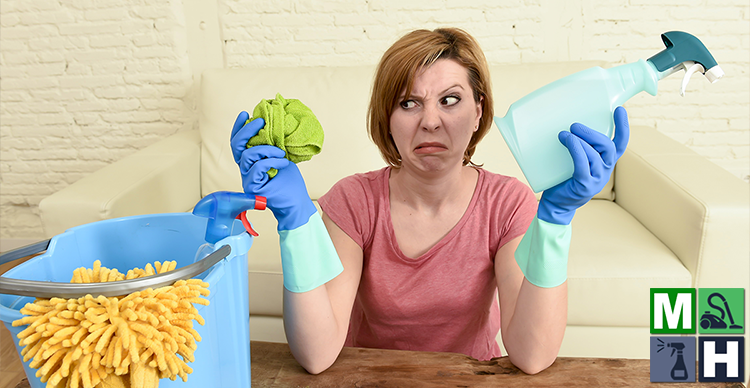 5 Reasons to Hire a Maid Service
One of the biggest burdens for a homeowner is cleaning the house. You may dread the thought of spending the entire day vacuuming, dusting, scouring bathrooms, and scrubbing floors. We all live busy lives. Between work, school, kid's activities and family commitments this chore usually falls to the bottom of the list. Hiring a professional cleaning service may be the best solution. And, surprisingly, it is more affordable than you think. However, there are many reasons to hire a maid service.
Convenience
When you hire a cleaning service it allows you to schedule services when it is most convenient for you and your family. Teams are available seven days a week. What's more, when you participate in a regular service contract you will be reassured your home will always be clean and sanitized.
Experienced
Professional cleaners are experienced in the best methods and products to clean even the toughest dirt away. They know the most suitable tools for any task. Because they are the experts they possess the skills and training to achieve the best results possible. You can expect your home to be as clean, or even cleaner than if you had completed the job yourself!
Detail Oriented
You may not always remember, to clean between every crack and crevice, most of the time only focusing the surface. However, the professionals attend to every detail including window blinds, baseboards, ceiling vents and fans, even the area behind the toilets. When you hire a service you can expect that every inch of your home receives the attention it deserves.
Saves Time
Who wouldn't want more time to spend with friends and family? Free up your schedule for doing the activities that you love. Hire a house cleaner and you will have time for the things that are important. You will never have to spend precious time off in the evenings or weekends completing theses chores.
Healthier Home
A cleaner home is a healthier home. Maid Healthy provides the three top industry services that have the highest impact on indoor air quality. We offer contracts combining air duct cleaning, carpet cleaning, and maid services, all aimed at improving the air you breathe. Our team also uses the most environmentally friendly products available. It is our mission to use the highest quality products that are the safest for your home.
These are only five reasons to hire a maid service. Give yourself permission to, slow down and appreciate life. Maid Healthy provides homeowners with cost-effective, environmentally friendly cleaning services. You can trust our 50 years of experience. Our focus is enhancing your home's indoor air quality, which provides you with peace of mind. Contact us today for a FREE home evaluation.